Directors of the foundation bring youth and community together.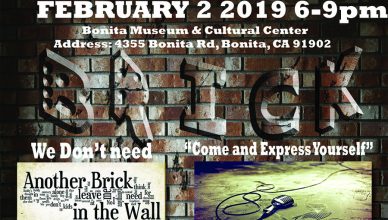 Calling all talent in Bonita, Chula Vista, National City, and points beyond–let us see you ROCK WHAT YOU GOT! This 1st Ever Open-Mic
[...]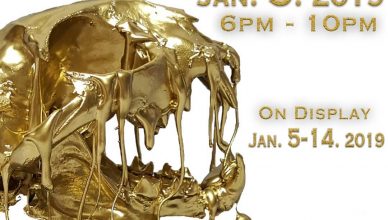 Honored to contribute towards show curated by Yvette Roman  Yvette Roman Bañuelos
[...]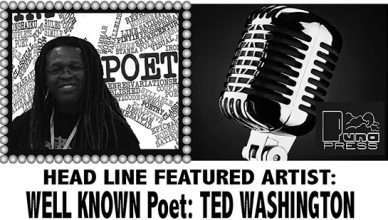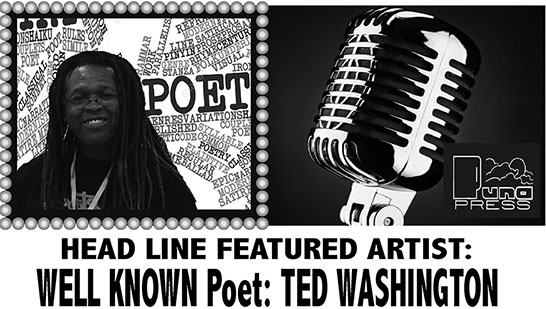 Ted Washington is an artist, author, poet and reluctant businessman. He now lives in San Diego, after spending time as an apprentice draftsman
[...]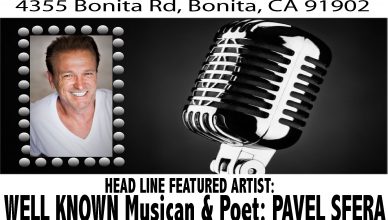 The world's leading Bono impersonator and tribute artist, Pavel Sfera as a musician has been thrilling U2 and non-U2 fans alike for decades.
[...]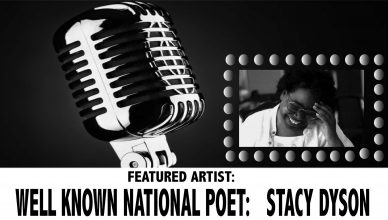 Calling all talent in Bonita, Chula Vista, National City, and points beyond–let us see you ROCK WHAT YOU GOT! This 1st Ever Open-Mic
[...]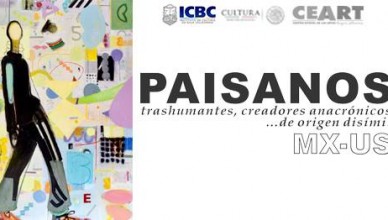 Paisanos Exposición colectiva Public  · Hosted by CEART Playas de Rosarito Tomorrow at 7 PM – 10 PM Tomorrow · 64–73°F Sunny pin CEART Playas de
[...]