Directors of the foundation bring youth and community together.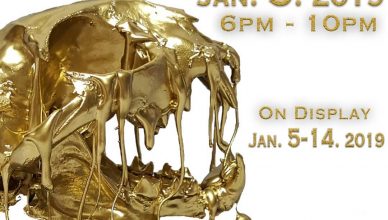 Honored to contribute towards show curated by Yvette Roman  Yvette Roman Bañuelos
[...]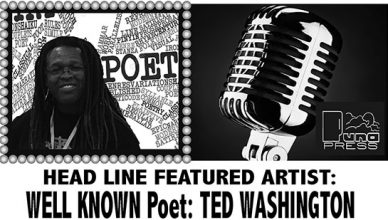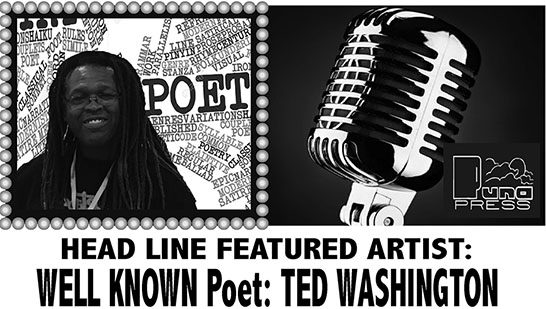 Ted Washington is an artist, author, poet and reluctant businessman. He now lives in San Diego, after spending time as an apprentice draftsman
[...]
The world's leading Bono impersonator and tribute artist, Pavel Sfera as a musician has been thrilling U2 and non-U2 fans alike for decades.
[...]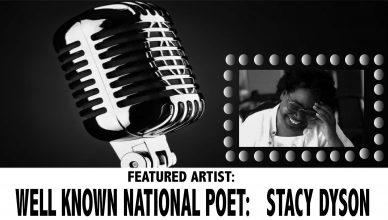 Calling all talent in Bonita, Chula Vista, National City, and points beyond–let us see you ROCK WHAT YOU GOT! This 1st Ever Open-Mic
[...]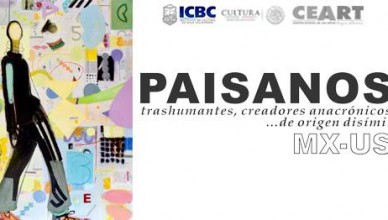 Paisanos Exposición colectiva Public  · Hosted by CEART Playas de Rosarito Tomorrow at 7 PM – 10 PM Tomorrow · 64–73°F Sunny pin CEART Playas de
[...]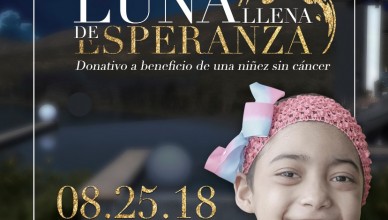 We are honored to be able to help in providing a painting up for auction
[...]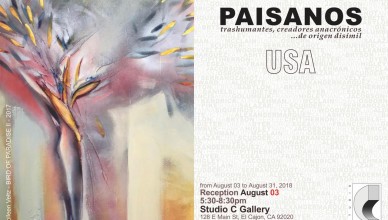 Paisanos U.S. A displays works of art at Studio C Gallery in promotion of international artist. From August 3 2018 through August 31
[...]