Directors of the foundation bring youth and community together.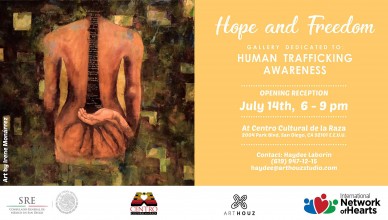 You're Invited to attend to Hope and Freedom Opening Reception Saturday, July 14th. 6-9pm (Please arrived on time)   G u
[...]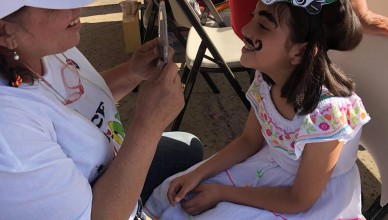 In our quest in participating  and extending community outreach with communities The Siqueiros Foundation of the Arts joins in with Centro Cultural De
[...]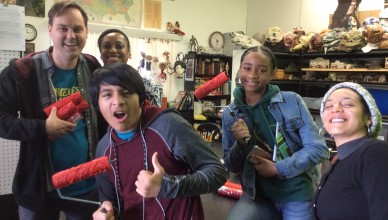 We are so honored of being given a donation by Xiem Tools U.S.A to be able to provide charter schools with much
[...]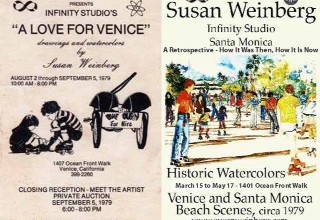 Susan Weinberg will be having her opening at the Sea Side Cafe Book Store on the Venice boardwalk. I will also have a
[...]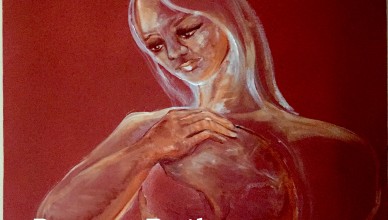 We would like to wish you the warmest of the  holidays from all of us at the Siqueiros Foundation of the Arts.
[...]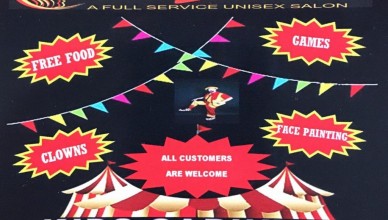 We are happy to announce that the Siqueiros Foundation of the Arts are participating in the following event sponsored in adjacent with heads
[...]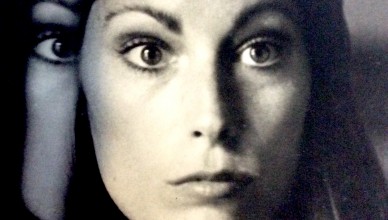 Linda Louise McPherson Los Angeles, California Linda Louise McPherson, 67, died on August 1, 2017, at her home in Lawndale, California.  She died
[...]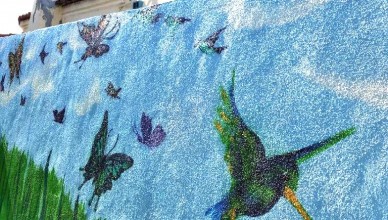 Director of graffiti arts Aubrey Gray (Flex) and Cezar (Fire) is presently working on behalf of the Siqueiros Foundation of the arts with
[...]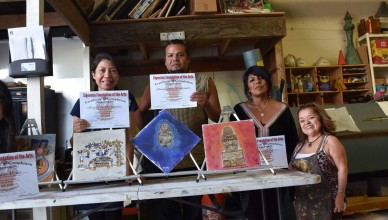 Fresco Workshop students which took the class  on May 21st and May 28th in Long Beach CA. Sponsored by the Siqueiros Foundation of
[...]